Go to page :

1, 2
Candy Cottingham
Veteran
I love Cats and Dogs that are Domesticated.

We do not have any Feral Cats near me.

Dogs must be on a lead if on the streets. Their Poo must be picked up by the owner.

Cats are allowed to roam. But there are not many about because of the high vet bill. Cats are mostly Neutered.

Go to page :

1, 2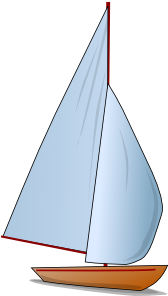 Permissions in this forum:
You cannot reply to topics in this forum