Candy Cottingham
Veteran


Wish I could watch this Video larger so I can get a closer look at the Art Work....

runawayhorses
Owner
I thought you knew how to blow a youtube video up full screen. Click the square box at the bottom right-hand side of the video.
Edit: I see what you mean its not working..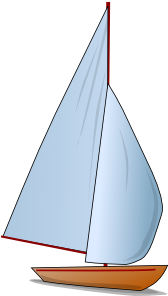 Permissions in this forum:
You cannot reply to topics in this forum