3 Re: Oh Sugar on Tue Jul 30, 2013 12:09 pm
Candy Cottingham
Veteran
runawayhorses wrote:What happened here?

 
I am stuck Tyler
I knew that there was no http when I looked at the embed code in UTube.
I started reading your instructions but got lost in the middle.
I don't find learning easy, but try. I sometimes have to read it two or three times.
My Father use to say the Penny hasn't dropped.
https://youtu.be/ZoEwR9_Sy_M?t=2m18s
What is COOLGUM ...Am I missing something.
Penny has dropped...Coogum is your emoticon.
https://www.youtube.com/watch?v=ZoEwR9_Sy_M&feature=youtu.be&t=2m18s
I could scramble your brains if I am not careful.


Last edited by Candy Cottingham on Tue Jul 30, 2013 12:20 pm; edited 4 times in total (Reason for editing : coolgum Edit)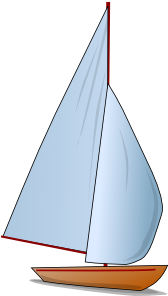 Permissions in this forum:
You cannot reply to topics in this forum