Candy Cottingham
Veteran
Good Video.
Newhall is a new place built on the outskirts of Harlow.
All ultra modern with minimal gardens and just some trees planted around.
No parking in front of the house, parking in the road.
Their houses look like Oblong square boxes. Not for me.

Where did you get the Video from?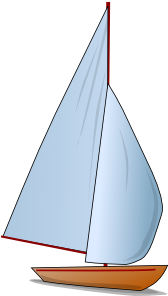 Permissions in this forum:
You cannot reply to topics in this forum