gypsy
Moderator
A nice day in the Great State of Kentucky,we sure had some horrific storms Sunday.
Thank God all we got, was some strong wind, and rain..people in Illinois  were  hit hard
the Town of Brook Port, and Washington was mostly destroyed. Worse storms to hit in a 100 years for this time of year. Just across the river from Paducah.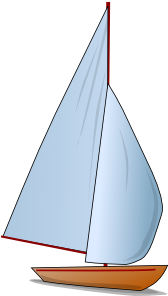 Permissions in this forum:
You cannot reply to topics in this forum