3 Re: War on Mon Mar 18, 2013 5:21 pm
Candy Cottingham
Veteran
runawayhorses wrote:when you click the share button at youtube you have the option to select a screen size, you figure it out everyone I know knows how to do that simple task, everyone but you of course.
That's not very nice...
Brian does not know either.
When I clicked on the SHARE button at UTube it brought up BOOKMARKS.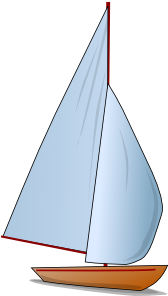 Permissions in this forum:
You cannot reply to topics in this forum