Go to page :

1, 2, 3

Candy Cottingham
Veteran
runawayhorses wrote:I hope Candy's computer is not broken again because when that happens we all suffer..lol
HEY YOU!!! Not so much of it...U knows I have a Super Duper Computer with a fantastic man friend that helps me to keep it pristine.
Your right I do throw Hissy Fits, but I soon calm down.
I did hear two funny beeps coming from somewhere not long ago....Strange things happen...perhaps I am giving out Negative signals...
They were coming from the left of me ...Negative side of me you know.
Hey SSC you are right .... I did see the street cleaner hosing down ... been fooled again.

Go to page :

1, 2, 3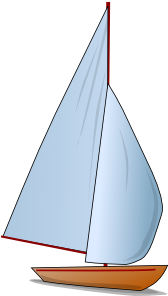 Permissions in this forum:
You cannot reply to topics in this forum