2 Jon Schmidt on Sat Jan 05, 2013 6:18 pm
Candy Cottingham
Veteran


His namen ist Jon Schmidt ...must be German.

Oh! Wow! He is American

Jon Schmidt (born 1966) is an American pianist currently residing in Bountiful, Utah. He describes his style as "New Age Classical." He was born to German immigrants who acquainted him with the works of such composers as Beethoven, Mozart, and Chopin. He began songwriting at age 11. To date, he has released eight albums and seven piano books containing transcriptions of original arrangements.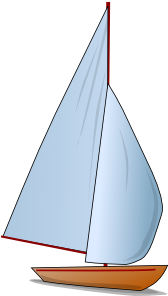 Permissions in this forum:
You cannot reply to topics in this forum