Candy Cottingham
Veteran
Saw Web Page
found Harlow United Kingdom...
Managed to get an imbed code...but a bit lost here..
(Trying to get it into incredimail) will try later.
It should go into Signatures, I do have a different one from the same site,WEATHER UNDERGROUND but it is for a Town a bit further away. It appears on all my mail I send out.
It gives TIME & Temperture...I have had it a long time.
Harlow is a Town not a City...
The Code is massive...
Yes it is spitting of rain here..lot more to come I think.
Dark dull old day.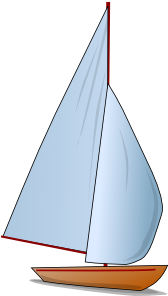 Permissions in this forum:
You cannot reply to topics in this forum