3 Re: The Stroll on Thu Sep 13, 2012 7:03 pm
Candy Cottingham
Veteran
Mother was a Dressmaker and she made all my clothes.

She had strict instructions from me that My skirt or dress lenght was just below the knee.

I had to stand on the food table so she could measure all round with a Yard Stick.
To make sure my hem was even. I got told off if I fidget.

My dress had to be skin tight. Darts had to be taking in to make sure that there was no surplus material.

All materials were brought cheap from the Jewish Market Man.

I liked cotton seersucker because it did not have to be ironed.
It was a crinkled fabric.

I liked Poplin also.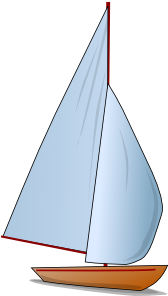 Permissions in this forum:
You cannot reply to topics in this forum