runawayhorses
Owner
This is interesting take a look at this:


runawayhorses
Owner
As most of you know Ted Nugent is a red blooded American that believes in our freedoms, our freedoms to bear arms among other things. He is an American through and through.

Ted Nugent thinks Obama is a piece of shit, and he used those exact words. He said Obama and other democrats that support Obama are criminals. He said we need to get Obama out of office now. Ted said we need to take back America from the criminals.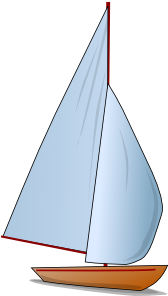 Permissions in this forum:
You cannot reply to topics in this forum