Go to page :

1, 2, 3
runawayhorses
Owner
gypsy wrote:very good post in my opinion,.,.
No its not when you leave things in it like this "
please click each page,for full story,another opinion,I agree with
". That is a terrible copy and paste.
That shows you are not even reading your own copy and pastes or you simply don't care. I care and I'm asking you to clean up your posts. Remove things in it that are from the site and not part of the article.
Go to page :

1, 2, 3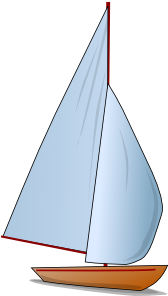 Permissions in this forum:
You cannot reply to topics in this forum