3 Frenchman on Fri Apr 13, 2012 8:39 am
Candy Cottingham
Veteran
haha Tyler you trying to humour me..even got a point for the video.

I did feel sorry for the Frenchman. He was just playing the notes and some wrong ones at that. He was so far out with the drums and he don't sound any better to-day.
He has all the expensive equipment, nice Guitars and Amp.

What's more he did not get any thumbs down.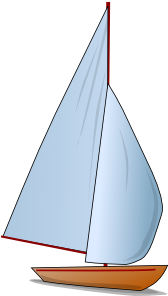 Permissions in this forum:
You cannot reply to topics in this forum