Candy Cottingham
Veteran
This soup was made by the Irish to keep them from being hungry.

I am open to suggestions like adding cooked chicken.

Herbs and flavourings like Parsley does not appeal to me.

Tried Cheese but not that enamoured.

I thought the video which was done by hand held camera by Daughter Louisa, was a first time good effort. Took time to upload to utube though.
They enjoyed doing it. I would not dare to use such a big knife.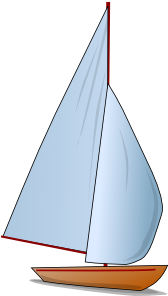 Permissions in this forum:
You cannot reply to topics in this forum