Candy Cottingham
Veteran
DUH!
It came and went ...I did not even notice.
I have never recieved a card in my life....
I should be so lucky.
Tell a Lie..I did ask for one on the Net
He made one for me saying he don't usually do that sort of thing.
I did like it though....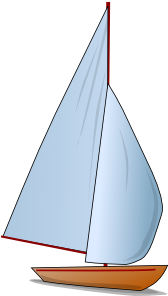 Permissions in this forum:
You cannot reply to topics in this forum