Candy Cottingham
Veteran
Families walking in a West London recreation ground were horrified to see workmen smashing snowmen and ice sculptures.
More than 50 snowmen were kicked to the ground in Chiswick by council contractors, who said they were 'protecting the grass'. One parent said she saw a workman actually sawing the head off a snowman.
Similar outrages were reported in Enfield, North London, and on Midsummer Common, in Cambridge, where an igloo that had taken hours to build was flattened. Council officials blamed renegade contractors interpreting elf'n'safety guidelines too zealously. But no one is quite sure who gave the orders.
Sawing the head off a snowman is the act of a madman. If a video of the beheading turns up on the internet, we could be talking al Qaeda.
Read more:
http://www.dailymail.co.uk/debate/article-2098961/Dont-Harry--worth-it.html#ixzz1mICxi3Xi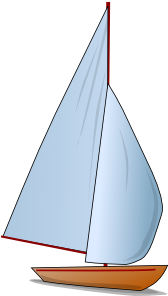 Permissions in this forum:
You cannot reply to topics in this forum