Go to page : 1, 2

3 Re: Big Strike on Wed Nov 30, 2011 8:26 pm
Candy Cottingham
Veteran




How did you do that showy run through ...your cheeky you are. lol

Well I looked at the news to-night and it said it was about PENSIONS.

I was waiting for you to tell me that there was no more money in the pot.

Pensionable age has gone up from 65 to 67 and will be getting less money.

Now if it was to do with that cunning sod Gordon Brown I do not know.

Teachers and Transport were among the strikers.


Last edited by runawayhorses on Thu Dec 01, 2011 10:47 am; edited 1 time in total (Reason for editing : fixed scroll and BOLD text, it was affecting other posts in this topic)

Go to page : 1, 2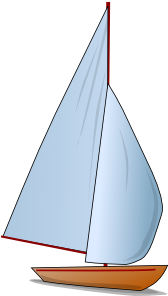 Permissions in this forum:
You cannot reply to topics in this forum