Guest

Guest
"I assume this is a serious question...the answer is NO NO No"

OK, so why post the Duane Eddy album covers? I know that Duane Eddy made "Rebel..." so what is the connection to your husband? Was the above recording done in a studio? Is/was your husband a musician?

Your post suggests that 1. Your husband made the above recording and 2. the recording was done by Duane Eddy.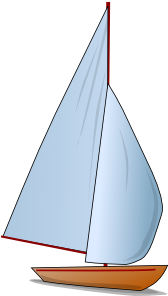 Permissions in this forum:
You cannot reply to topics in this forum