Guest

Guest
fastdrummer wrote:Florida has now lost three in a row.. It's a sad time in Gator Nation.
Since it has been publicly discussed that Tyler is your brother, I'd like to offer some advice:
Tyler needs to be beaten.
Now, when I was little, my older brother used to beat my ass. I know you did the same thing when you guys were little. As years went by, I'm sure you realized your younger bro was just as stupid as you thought he was, so you should apply that same, time-worn ethic, BEAT HIS ASS!
Oh, I know he will object, but just remind him, as my bro used to remind me, "You needed it!"
You should make a video of that and up-load it to Youtube so we can enjoy the spectacle.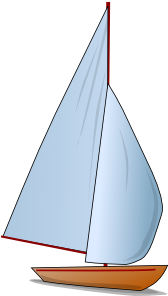 Permissions in this forum:
You cannot reply to topics in this forum