runawayhorses
Owner
Do me a favor Gypsy, don't create "New Topics" for one liner posts. Thanks

If you are trying to bury other peoples topics by doing this I am noticing it. Don't do that.

I'm going to pray for a moment, :: Why Lord why, am I always struggling to keep Gypsy in line???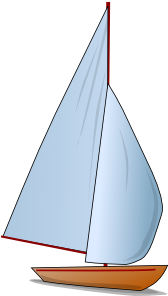 Permissions in this forum:
You cannot reply to topics in this forum