Go to page : 1, 2

runawayhorses
Owner
"hillbilly report".. lmao

Kentucky always goes Republican. The majority of people that live in Kentucky do not want Obama to have a second term. I think that's funny considering you live there. Your Democrat vote will never make a difference in your state they will go Republican regardless of your vote. So in essence and for all practical purposes your vote does not count because it won't make a difference. But that's not related to your video here I don't think, I just thought I'd mention that. What I would actually like to know is what state were you born and raised in Gypsy? That might shed some light on your political views.

Of course you can't profile me I was born and raised in Florida. Lived here my entire life.
Go to page : 1, 2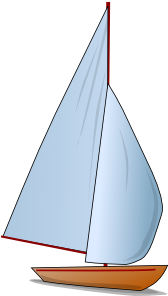 Permissions in this forum:
You cannot reply to topics in this forum