Candy Cottingham
Veteran
Well what a fiasco! "The News of The World" Newspaper in my humble opinion has not been what it use to be for a number of years. Father always bought it...also The Daily Mirror..which I think was THE OLD Labour paper. Before the Unions got too powerful.
Brian only buys the "Sunday Daily Mail." I like the write ups of articles of different people.

We always thought of "The News of The World" as a SLEEZE paper anyway.

(I personnaly thought that President Clinton's Sex Life was not that important. But it was funny to watch his face Tell a bareface lie...you could see he was lying.) If he had perhaps owned up we would have had more faith in him. There is one thing we do not like is liars...he could have said nothing, not willing to discuss his private life and it might have blown over.

Anybodys guess if The Arabian Prince is pulling strings. it's all a Power Game. I thought the Prince was a bit SNIDEY. Looks a bit pumped up, but then he is only an Arab who has come into more money. He recently bought our famous "Savoy Hotel" in London.

Money Talks...Phone hacking to catch a thief is one thing..but this went too far.

When I phone my Doctors surgery I am told that my call maybe monitored, unerving that, just like all the cameras posted around the town...which incidently cost a lot of money to install.

Backhanders rightly or wrongly has always been common place... it was looked upon as a deal.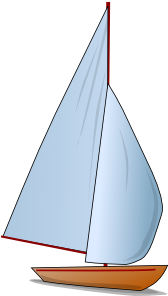 Permissions in this forum:
You cannot reply to topics in this forum