runawayhorses
Owner
Give an example of how to pickle a cucumber to make classic pickles. You know like aunt Bee made on the Andy Griffith show. She put them in mason jars and stored them in her kitchen cabinet. Some people put the jars in a basement.

There is a procedure for this which includes ingredients. I know Vinegar is involved.

Just trying to help this new poster.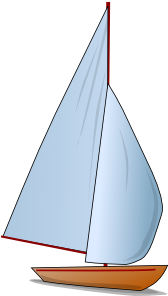 Permissions in this forum:
You cannot reply to topics in this forum