runawayhorses
Owner
Good video I never seen that before. Good one. rosco watch this one all the way thru. He reminds me of Tim Tebow a little.

I didn't know he was Christian, but I'm glad he is. I liked him from the very beginning of American Idol.

Hes going to be big I guarantee it.

Go Scotty!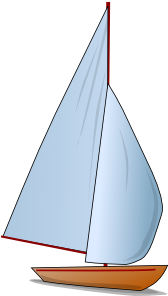 Permissions in this forum:
You cannot reply to topics in this forum