Candy Cottingham
Veteran
gypsy wrote:My kind of music,Jerry and I can do the jive:)
Be-bop originated in America...
I use to jive for two hours non stop..well a long time...never left the floor.
The sweat poured off me. lol
Keep twisting round gave me the HIGH! Was in a different world.
That older man in the clip made me laugh...He must have been a Teddy Boy..I remember them.
My Father use to say..."Black Man's Music" That's when you knew the black man was about but he was often hidden from you. So when I took a ride on the buses I was facinated by the Dark skinned Conductors.
A lot of them took jobs on the buses or Railways.
I use to work for Reeves Artist's Materials...they made oil paint ect. Some of the pigments were toxic and the black men worked in the part where the paint was made in large vats. They had a separate mealtime to us. segregation.
1956 approx.
At one time our canteen was divided my a large white sheet..floor to ceiling...one part of the room for us and one part for them.
I got told off for peering round the sheet wondering where these voices were coming from.
I was about 19 years old. I was mystified at the segregation.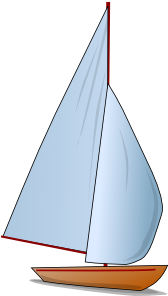 Permissions in this forum:
You cannot reply to topics in this forum