Candy Cottingham
Veteran
rosco 357 wrote:LE ANN has matured in to quiet a good looking woman,
I had an idea you would like her Rosco...Brian thinks she is sexy.
I believe the video was made 20 years ago.
I just saw a video of Jerry Lee Lewis he must be in his 80's now
His face is puffy ....but despite his mad living he has survived a lot of them.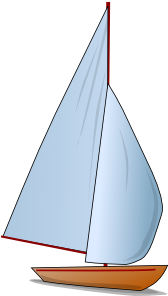 Permissions in this forum:
You cannot reply to topics in this forum