Candy Cottingham
Veteran
A very young Ozzy
I love males with long hair and eye make-up
They often have better hair than the females.

Well I had an update for flash player 10 come through ...so I was able to do it.
They must have known I was struggling to do it on the net. lol

I can at last play this Video without it stopping.

It bug fixes and security enhancement..as well as enabling me to play the videos.

It said something about Internet Exsplorer 9 ...but that is another mystery to me.
Bet I have 8...Brian was trying to download 9 but he was confused with all the questions it was asking.

They wanted him to download Net security among other things.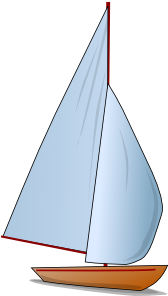 Permissions in this forum:
You cannot reply to topics in this forum