runawayhorses
Owner
Candy Cottingham
Veteran
Watched the Video all through

Cannot fault the dexterity...and agility


I think poor ole Brian's work hands would not go to that.

His hands got damaged playing Goal position in football...which he was very good at.
not mention handling all those bricks..bricklaying.
He was a Builder amongst other things. Had his own business building extension ect;

Knobbled nuckles... protuberance..
Loved the man's hair...wish they would not shave their heads so short.

Thanks for showing video..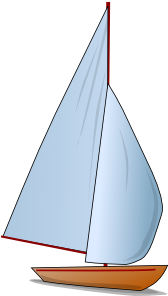 Permissions in this forum:
You cannot reply to topics in this forum