4 Re: Amazing! on Tue Aug 24, 2010 3:33 pm
runawayhorses
Owner
The words to a song sung by Rush, one of my favorite rock groups from the 70ís,

You Can't Have Your Freedom for Free!

"You can't have something for nothing;
you can't have your freedom for free.
You won't get wise with the sleep still in your eyes
no matter what your dreams might be."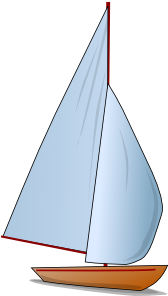 Permissions in this forum:
You cannot reply to topics in this forum