Go to page :

1, 2
Candy Cottingham
Veteran
Oh! Dear Oh Dear..why cannot we all live in peace.
Most Muslims in England are tolerated and respected for their ideaology.
Many seem interested in medicine and run some of our Chemists....is that not good.
Fanatics are pulled to heel. We are welcome to visit the ladies in their Mosques...indeed they invited a friend to visit
and was told... they are not all Fanatics.
Religion and Politics are like time bombs....but we should still be free to air our views in a polite way.
Disscusions on a Forum should be civilise....
Perhaps Religion and Politics do not mix well...
Obama has a Senate behind him, to guide him. It cannot be all one man's fault.
He is a President...a figurehead.
People have put their trust in him....You did not want a Lady...so you did not have much choice.
Obama is young and enthuisatic..but maybe he lacks restraint.
Maybe a new era is coming to being.

Go to page :

1, 2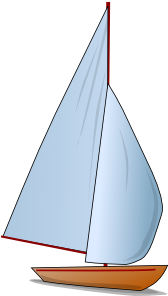 Permissions in this forum:
You cannot reply to topics in this forum