runawayhorses
Owner
SSC wrote:I had seen these on youtube..keep posting them I love it...
Yeah I will he's funny.
Manning deleted some of his videos on YouTube and some were suspended a few months ago, because a dispute with Youtube, but they worked out whatever problems they had and the video's are all back now on youtube. But when they deleted them obviously they wouldn't play here so I deleted them off this site.
The embed code is completely different when someone re-uploads a video even if its the same one. So deleting them off this site was the only alternative, But some of the videos were just suspended for awhile so replacing it wasn't necessary, they still work because they were never deleted. I'm rebuilding my Manning collection now. lol
Just click the Keyword "Manning" on the Keywords links on the right-side panel to see them all together for easy access.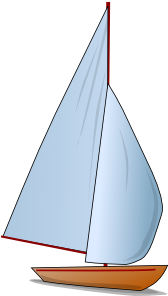 Permissions in this forum:
You cannot reply to topics in this forum