runawayhorses
Owner
No I never did either growing up, it wasn't my bag, and still isn't. When I was young all I wanted to do was ride my bike around the neighborhood and play with my friends, go fishing, go to the ranch and ride my horse, watch TV..etc

I did very little reading as a child. Only at school did I read anything. lol

Now days, with the Internet, I read everyday.. I like it better than books, magazines or TV. The Library we have here in town I haven't been to in 10 years. The computer you can pick and choose what you want to read better than any other source. You have access to the world.

But growing up I'd liked to be outside playing with the other kids. I'd come home after a long day of playing (summer time ..no school) eat supper and watch and hour or so of TV and go to bed. At school I had to read things and I didn't really enjoy it. Now I do with the invention of the computer.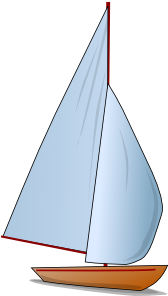 Permissions in this forum:
You cannot reply to topics in this forum