runawayhorses
Owner
I havent gotten the shot, I'll take my chances like I usually do.
If they gave me the shot I'd probably die the next day anyway, so no, I don't want it.
I might if they would come to my house to give me the shot, but I ain't going out of my way for that.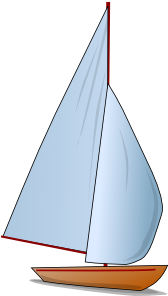 Permissions in this forum:
You cannot reply to topics in this forum