Go to page :

1, 2
Guest

Guest
runawayhorses wrote:

meemoon wrote:

rosco 357 wrote:yep i dated palin she aint bad, lmao

Yeah, I had DeMint too. Nice ass.

Jim DeMint?? The U.S. Senator from South Carolina??
Yep. He was running for comptroller. I was resident manager at a large apartment building and he knocked on my door and asked me if it would be OK to knock on doors and solicit votes. As always, he was hit with a cloud of pot smoke like anyone who appeared at my door, but he didn't say anything. Good man. He'll go far if he can avoid the predeliction of SC politicians to get their "thingys" caught in the wrong orifice.
Go to page :

1, 2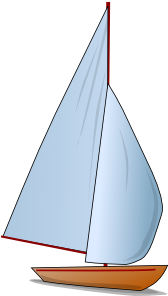 Permissions in this forum:
You cannot reply to topics in this forum