Go to page : 1, 2

runawayhorses
Owner
LMAO Moon, I totally agree, its makes me wanna puke too. Fucking pathetic really. So predictable and expected in todays world. You just knew this was going to happen. A group of kids that don't know what they are talking about or what they think take a political position and sing and dance to it. Laughable really.

I'm so sick of that crap...

If you want to be a performer or singer (entertainment business), write your own freakin music and lyrics and quit feeding off of the "popular agenda" pretending to be politically smart, quit taking a political stance when you don't know anything about the subject. You know nothing, you're not in politics, you're in music, stick to you strengths and quit pretending to know anything about the world, you silly kids..

lol


I had to edit this a few times to say all I wanted to say.


Ok, I'm done.
Go to page : 1, 2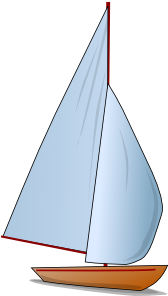 Permissions in this forum:
You cannot reply to topics in this forum