Go to page :

1, 2, 3
SSC

Admin
If I am wrong Moon tell me , I think the co-op will be the way to go, as far as company insurance that will become a joke as the penalty is 8.5% which will be much cheaper that the cost of coverage for all employes.
As Mike Huckabee just stated during Katrina it took the gov. 4 days to get water and food to New Orleans and these are the people we are to trust with our health care...NO THANKS..
Your Mother should not be forced to be in stress about health care, that is the screwed up part of this whole mess, the elderly are terrified of losing their coverage.. I played hell getting a plan after my boss folded and I like what I have and don't want it messed with in any way.
Blue Cross- Blue Shield is the way to go for sure.
Go to page :

1, 2, 3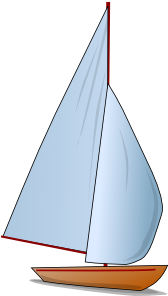 Permissions in this forum:
You cannot reply to topics in this forum