runawayhorses
Owner
Good grief, that looks like a bucket of popcorn or fried chicken on his head...LMAO! Whats that all about?? But the music is good, I like it.
But I wonder what made him come up with the concept to put a bucket on his head..lmao!!
Rosco, take a look at this..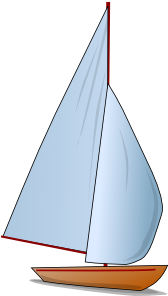 Permissions in this forum:
You cannot reply to topics in this forum