Go to page :

1, 2
gypsy
Moderator
I agree it was time for bed;;
I was very tired last night,,had a grueling day
a skin cancer removed,I had taken a pain pill,
so I was a bit incoherent LOL
anyway I agree that Obama messed up. but maybe it will ease down,I do think a lot of it has been made into a mountain.
anyway hope he succeeds, if not I am sure he will not be reelected.
Go to page :

1, 2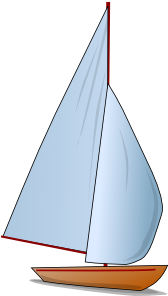 Permissions in this forum:
You cannot reply to topics in this forum