runawayhorses
Owner
No I usually wait until about a week before Christmas to do my shopping..lol

The year has gone by fast, too fast. After so many people dying this year and loved ones, it makes me wonder what its all for, why are we here, why are we alive, what is our purpose. I can't come up with any reasonable answer other than we are supposed to just entertain ourselves, and nothing more. When we're gone that's it, end of story. I don't keep things (treasures and memorabilia like I used to), valuable things that meant something to me once, now for one reason or another seems meaningless. You can't take it with you when your gone. All of this, life in general is confusing, I don't like what I have learned about it, and I don't like one bit growing old. Oh well.

I hate the idea nothing matters, the gross aspects of that possibility. At this stage of my life, I feel no purpose, no reason to be here, but I have to endure the pressures of life regardless, I have no choice.

Things don't seem real anymore, nothing makes any sense, I once was a kid that loved life and everything in it, but now I feel nothing matters, and hollow inside. Sad compressional mood to be in, but sometimes I feel I have to face reality that makes sense to me. This world does not. I love this world and all the good things it offers, but life is not the same beautiful thing it used to be when I was younger. I guess I'm just getting old, and as a consequence, getting tired of it all.

Ok, I'll stop now.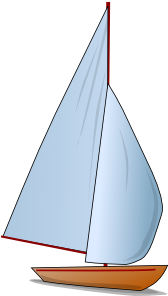 Permissions in this forum:
You cannot reply to topics in this forum