2 Re: Rosco on Mon Jun 08, 2009 6:35 pm
runawayhorses
Owner
I thought "shift changers" were Star Trek fictional characters..
lol
I know what you mean, just joking, Yes, rosco has a different shift, he'll be online at a different time now for awhile,..he can post in the afternoons if I understand it correctly.
Hang in their rosco, you'll get your desired work schedule back again, I hope so, I know its tough making those adjustments. But rosco has done all the different time shifts before, he knows the ropes and how to do it, he'll make out alright.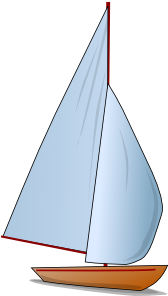 Permissions in this forum:
You cannot reply to topics in this forum