runawayhorses
Owner
Thank you, thank you, yes, the cleaning lady did a great job, oh yeah! thanks!.

I really need to keep this shit to myself more, I realize that now, as time moves on, and I'm working on fixing my outbursts (blogs), but sometimes I can't help myself and write about it..lol

Its short lived and I won't continue boring you with this shit, I promise.

Please excuse my bluntness sometimes. I'm the excitable type I guess.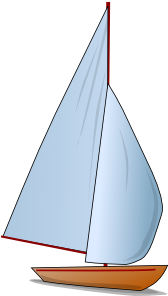 Permissions in this forum:
You cannot reply to topics in this forum