rosco 357

Veteran
gypsy wrote:

gypsy wrote:A good friend has passed away, she was a member of IYT..

God Bless/Love/ To you Lyn~

her name at iyt was Lady Godiva

sorry i thought I had put it..
is she the one from germany??? lynski or lyn was not her whole name but i cant remember it all, but i could have the wrong person, the person that liked to post pictures of flowers and such, or have i got the wrong person,...??????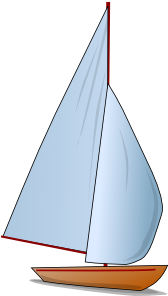 Permissions in this forum:
You cannot reply to topics in this forum