runawayhorses
Owner
I'm really ashamed I didn't post Avril's Birthday a few days ago (September 27 - 2009) when she turned
25
. I realized the next day I had forgotten it.
I can be so forgetful at times, I swear I really can, it pisses me off. But then sometimes I'm glad about the things I forget, like the time I forgot to pick my girlfriend up from the airport, it all worked out though, becuase she was searched by security while walking out. Now, if I had been their with her, I would've been searched too, and the reality is, I probably would've forgotten about the 2 joints I had my my cig pack.... but I forgot to pick her up, so like I said... it all worked out.
(kidding of course)
Anyway, I really do love that girl Avril..
Happy B-day Avril.......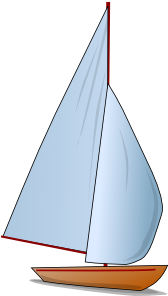 Permissions in this forum:
You cannot reply to topics in this forum