gypsy
Moderator
looks like a good movie~
I love good westerns,or horse movies.. maybe has something to do with living in Kentucky..
runawayhorses
Owner
I like good westerns too, my favorite is Lonesome Dove starring Robert Duval and Tommy Lee Jones. I havent seen the Appaloosa but the title sounds good. I used to ride with a person that had an Appaloosa named "Brave". It was a good horse, very smart.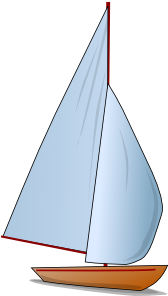 Permissions in this forum:
You cannot reply to topics in this forum