Go to page :

1, 2, 3, 4

SSC

Admin
True to your style..nice duck of the subject.
So the way you are leaving it is you are not religious , do not follow the teaching in your church.
You are a Democrat but you profess not to follow the beliefs of the party.
Just what are you Gypsy ?
I know Atheists who are more convincing than you are.
Maybe you need to reevaluate your standards and figure out just which side of the fence you really are on, as it is right now you have shot one big hole in your credibility on anything.
Go to page :

1, 2, 3, 4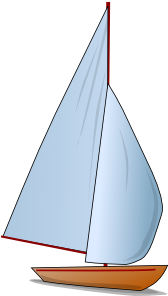 Permissions in this forum:
You cannot reply to topics in this forum