runawayhorses
Owner
gypsy wrote:would that mean a dictator? Scary isn't it?
does anyone believe there could be another Civil War here in the States? not like the civil war of north/.south..
Just kidding you, I really don't know what the procedure would be if such an event took place.
No, there will never be another Civil War, I think we can safely dismiss that possibility. We are a different nation now than when those wars took place, its just not in anyone's best interest, and could never be organized,..etc.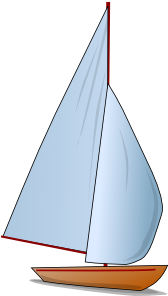 Permissions in this forum:
You cannot reply to topics in this forum