gypsy
Moderator
I agree, there are a lot of stories there, and it would be so interesting.
This was a photo from Ireland, I think..

that is why it is good to keep a ,journal or history and pass it down to each generation, and they in turn keep one also` wow!! that would be lots of reading,wouldn't it?

I wonder what the extension is on the side of the house, that low building.?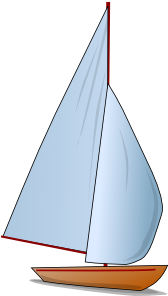 Permissions in this forum:
You cannot reply to topics in this forum