Go to page :

1, 2
Guest

Guest
gypsy wrote:Mays did the people there ever use willow sticks to find waterfor a well and such? devining sticks , they were called
From the willow sticks or branches they made hoops (not hoola hoops, lol).
They were placed around barrels.
My great grand father was a hoopmaker; maybe posting pics about hoop making can make things more clear-I will try to find them, when I can.
I never heard of using them as devining sticks - if they did, it was before we were christianised in about 800 AD.
Go to page :

1, 2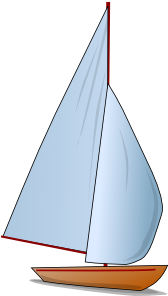 Permissions in this forum:
You cannot reply to topics in this forum