Go to page :

1, 2, 3
Guest

Guest
rosco 357 wrote:im still trying for that gypsy vote, lol, would debate, but can u imagine that, lmao,,
Tell you what Rosco and Gypsy, tape the debate , post it on Youtube so I will watch it. I might understand it after three replays!
I got totally lost on the "New topic" debate.
Go to page :

1, 2, 3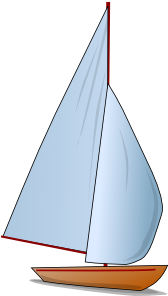 Permissions in this forum:
You cannot reply to topics in this forum