3 Re: Helloooo on Thu Jul 31, 2014 4:19 pm
Candy Cottingham
Veteran
OK So long as he is all right.

I am still having Radio Therapy which will end 9th August.
Every day I am away from home for 5 hours. The weather is very hot. The Tablets give me Hot Flushes.
Soon be over. I will have a Bone Scan at the end of August.

Yesterday I waited 3 hours for Treatment. They were very busy.

I see some bad sights at the Hospital. I have helped a couple.
One man had a stroke and was struggling to pick up his cup of Tea which was in a Baby feeder. The Tea was hot and he almost tipped it over on himself.

Another man was leaning to his side ... I thought he was going to fall over any minute. I asked the Ambulance Men to put him in a safer chair with arms.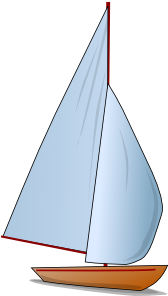 Permissions in this forum:
You cannot reply to topics in this forum